Current News

AQS Gains US Patent
We are excited to announce that we have gained a US patent for the process used to sense the water level in our Level Waters line of auto-fills.
The patent was issued on September 1, 2015 and a press release was sentout on September 18, 2015
The new patent will allow AQS to gain additional capital in order to expand our marketing efforts and develop more innovative designs.
People interested in investing can contact us at: info@aquilitysystems.com
The New, Improved Sensor
The MC-01 (lower right) has been improved upon and has a new look too. The ends of the sensor were opened up to increase its fill sensitivity and a new probe exit cavity was incorporated that is highly aquaphobic that increases the time between cleanings.
The new sensor also now includes a small wire brush to make cleaning a snap!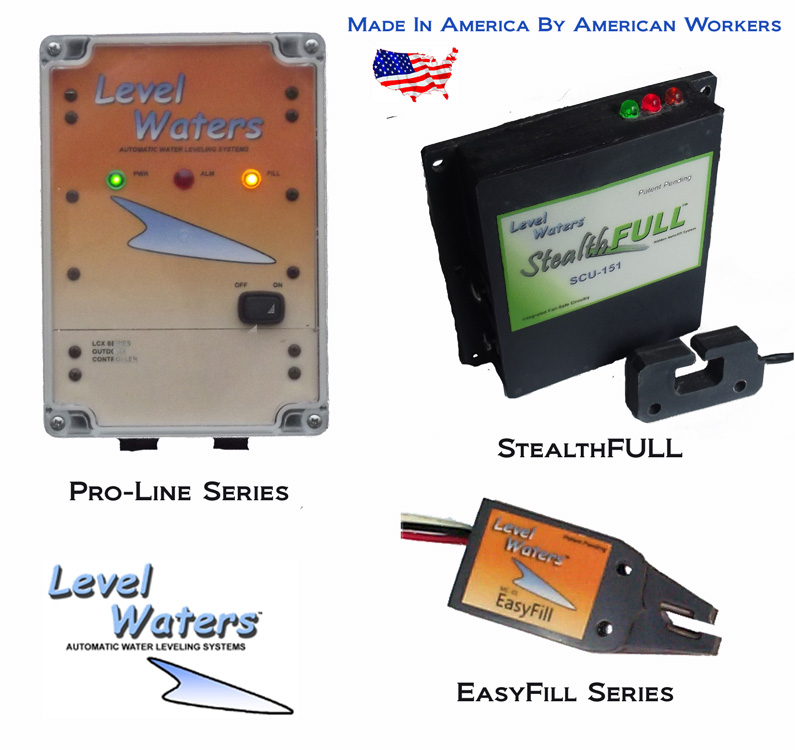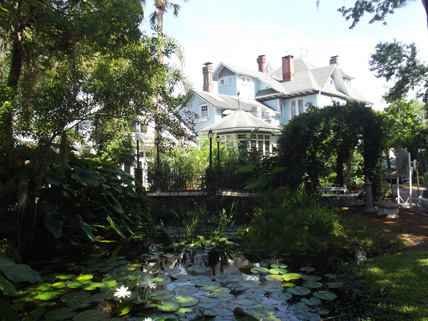 New StealthFULL Video
The whole AQS crew got together and filmed a installation video of the new StealthFULL at the Sweetwater Branch Inn.
The new video gives a great overview of how to install the innovative auto-fill. Take a look!